An year is coming to an end,
Welcoming the new year.
On Dec. 12th, 2020,
The lightening ceremony of Sunkin Group officially started.
The thanksgiving season will welcome the enthusiasm again.
There are flowing colors and lights, with displays of fireworks,
To create the atmosphere of New Year
To add beautiful scenery,
And lightening the wonderful life with Sunkin.
Residence and Enjoyment
Four popular real estates are ready for you to choose, with huge bonus!
Let's get the party of Double 12 house purchasing started.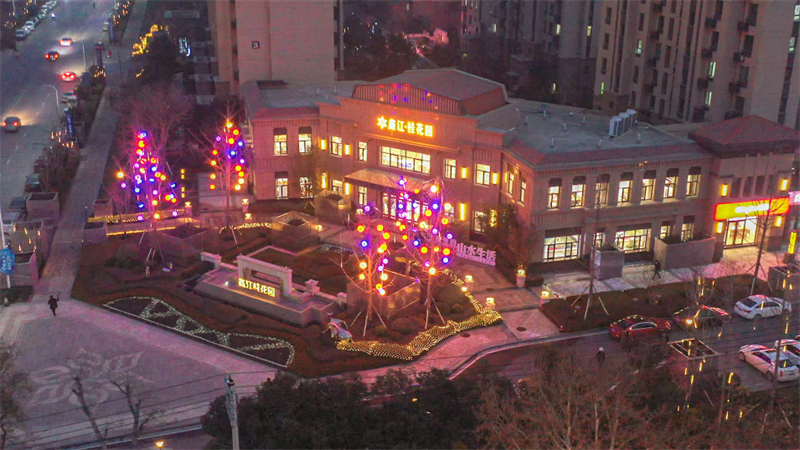 Double 12 to buy a new house from Sunkin
Down payment of joint property purchasing to live in the main city!
The whole series of product in Sunkin is building a wonderful life for you with originality.
Even date: 2020.12.11-12.13
With one price only
12000 yuan at the highest discount
Designated house resource, limited supply, limited availability!
12 kinds of home appliances
Once you purchase the house from Sunkin, you can participate in the lottery to win among 12 kinds of intelligent home appliances.
Sunkin recommending individual
Another 20000yuan discount at the highest
Once the Sunkin recommending individual completes a transaction, there is another 20000yuan shopping card of Oriental City Shopping Mall at the highest.
Food and Travel
Sunkin Wyndham Hotel releases Double 12 priority activities to impress the whole city! There are multiple benefits in the limited time to illuminate the five-star luxury experience.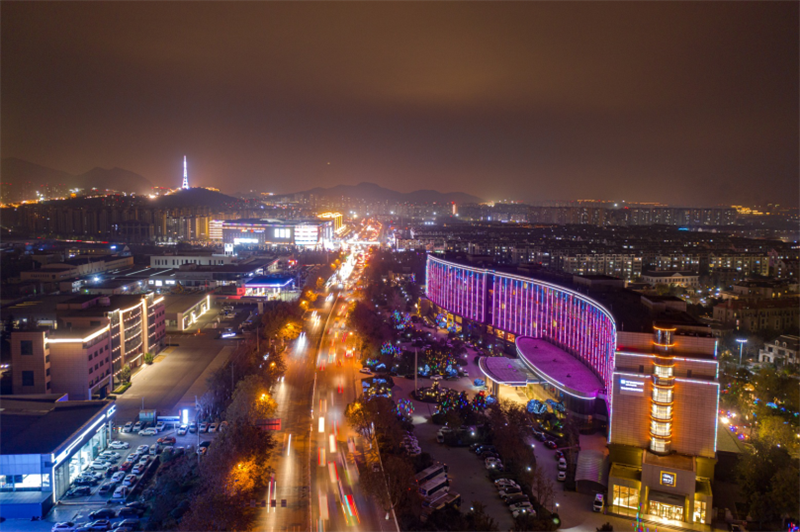 Sunkin Wyndham Hotel
Dec. 12 Year-End Gala
Hundreds of products with only 9.9 yuan and more
With double 12 huge benefits extremely popular
Surprise blind box, popular dishes, buffet vouchers, special guest rooms
Scan code below to purchase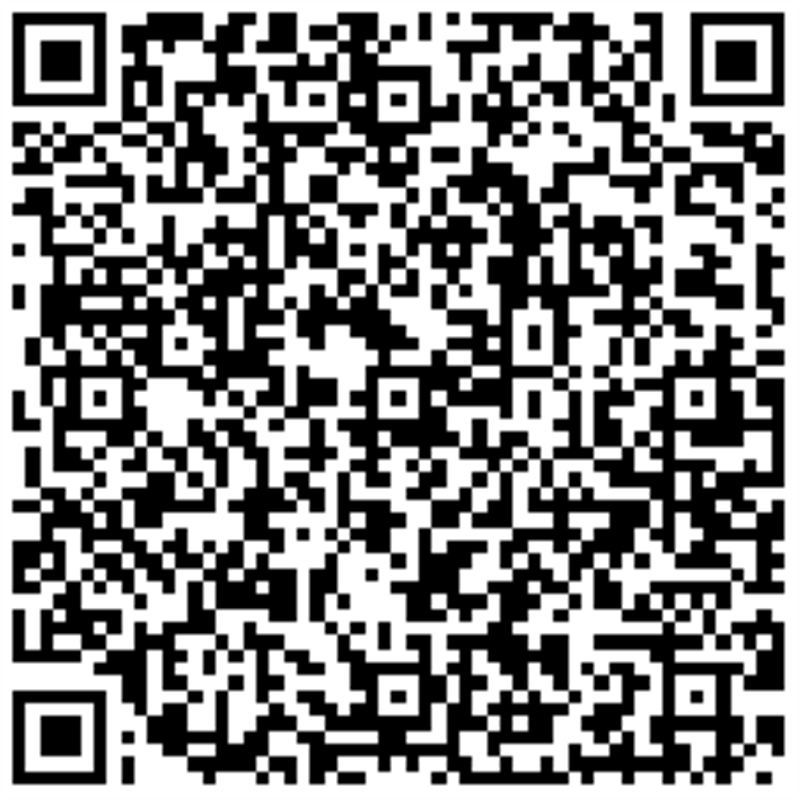 Fun and Shopping
The bustling city is sparkling with neon light, and the year-end gala is on the go! Sunkin Oriental City Shopping Mall lights up the most energetic fashion night life. The year-end gala is here on time, welcoming you to have fun together.
Sunkin Oriental City Shopping Mall
Year-end thanksgiving ceremony for the members
At 18:30 of Dec. 31, there is a surprise New Year's Eve,
Enjoying the carnival feast, and drawing the surprise prize,
Including Huawei P40, Dyson vacuum cleaners, and Xiaomi electric scooters.
Extra value exchange of membership points
Dec. 11 - Dec. 31
The members of Oriental City Shopping Mall can exchange credits with the card points
To get various intelligent home appliances, including MI home handheld wireless vacuum cleaner, Xiaomi purifier, and Midea sweeping robot.
Breaking the Bottom Price with Passionate Purchasing in the Whole City
Dec. 19 - Jan. 10
Free play at the children's play ground, and huge discount in training and education industry.
Clothing department stores offer surprising discounts and jewelry stores has broken bottom prices.
There are even mysterious activities of breaking the golden eggs to get surprises.
Building up a Christmas Eve with Dreams, and Celebrating the Wonderful Christmas Eve
The happy Christmas Eve, there will be a special activity with British Theme
On Dec. 25,
Father Christmas is sending out surprising presents + balloon starting ceremony + passionate show
Sunkin and Home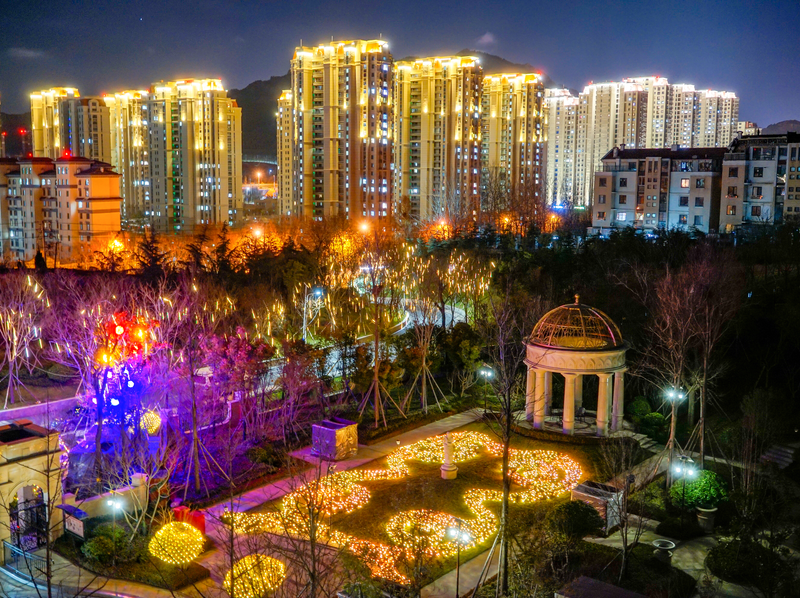 The lightening of families make people feel the warmth, not only because of the lights themselves, but also the "home" behind it, which is the reason of the warmth. Sunkin Property lights up the lamps in every warm family, protecting the warm home.
Appreciating the Original Inspiration and Move forward together with Wonders
- Sunkin Property the 7th Owners Appreciation Ceremony
On Dec. 26,
The 7th Owners Appreciation Ceremony officially starts!
Owners show off their fabulous talents!
There is also generous and surprising awards impressing the whole party!
Haier Seashells Dishwasher, Chivas Regal Sofa, and Wyndham Hotel Xinjiang Deluxe City View Room for Two
Many Benefits at Year-end Gala,
Waiting for you to come and light up the wonderful life with Sunkin!